About the Chef

About Personal Chef Kevin M. McGuire: It was the love of cooking that brought me to create a personal chef service. I have long been passionate about great food and have always enjoyed preparing meals and catering parties for friends and family! I am a graduate of, and an assistant at, L'Academie de Cuisine in Maryland and have attended classes at the Culinary Institute of America and the French Culinary Institute, to add a formal culinary education to my over 20 'home-grown' years of cooking experience.

As a licensed member of the United States Personal Chef Association

and the American Culinary Federation, I am supported by professional training to operate my Personal Chef Service, have access to hundreds of tested, proven recipes, and am provided with a network of Professional and Personal Chefs. I care about your health so I have completed the ServSafe certification course in sanitation and food handling. I am dedicated to serving my clients the most delicious, healthy and convenient meals possible!
Proud Member of: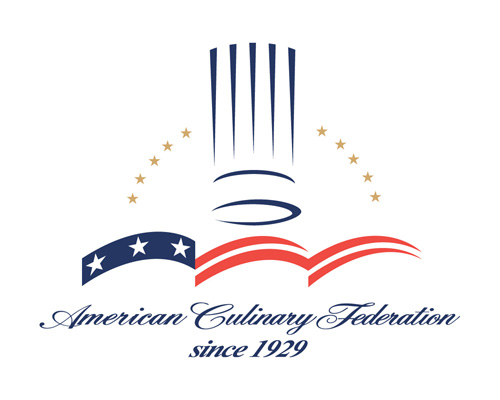 Kevin M. McGuire, Personal Chef
Phone: 703-868-6464
E-mail: chefkevin@chefkevin.com

Let Chef K Make Your Day!